Design, Manufacturing and Support

Copyright 2023 Simplex Scientific LLC
Laboratory Sampling Solutions
High Speed Automated Liquid Handling
IPS is a trademark of Simplex Scientific LLC
Pumping Station with new remote valve box
Clip on Ultrasonic Sensor Detects liquid and pumps only as long as necessary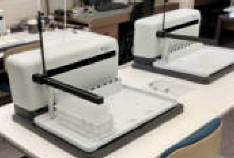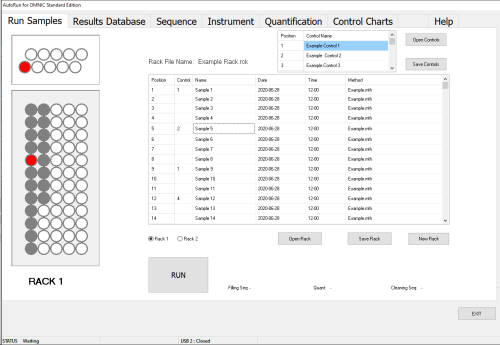 4 Rack, High Speed Autosampler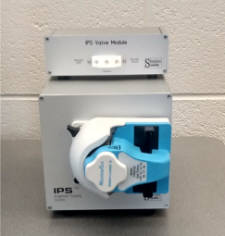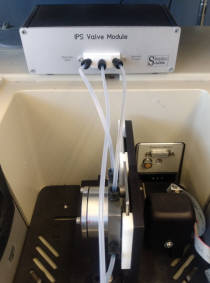 Valve and By-pass speed samples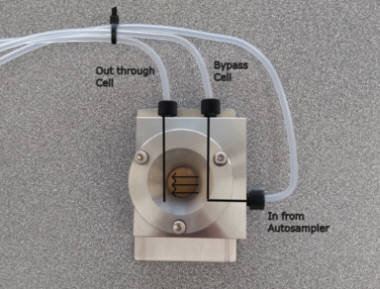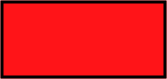 Want to buy?
Need more information?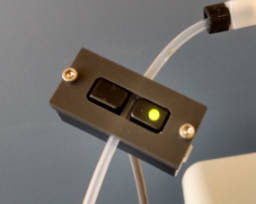 Feel the NEED for SPEED?

Liquid detectors for pumping only as long as necessary saving time and solvents

Specac Three Port Cell and remote valve module provide faster sampling and cleaning

The Simplex Scientific Autosampler system consists of the IPS Integrated Pumping System, a 4 rack, 270 sample Autosampler and AutoRun software.

This system is used for Oil analysis (used, new, edible), quality control and process monitoring.